About TIDE
Thai Island Dream Estate —- not just your second home!
A small development of Thai/Bali style villas and apartments on Koh Lanta.
Soaring land prices for beachfront property make these an excellent investment with a great rental income.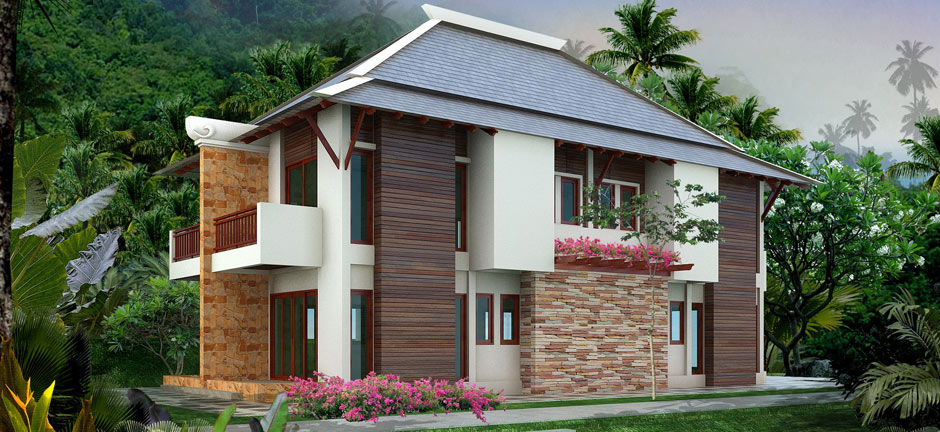 Let us introduce you to our project!
The main task was to find the right architect and builder for our project. We have to admit that we were very lucky on this part. After considering a lot of options we met with Mr. Chan: architect and owner of Samui Property.
We were impressed when we saw Mr. Chan's project designs. We were even more impressed when we thoroughly inspected the quality and craftsmanship of construction of his completed projects, all of which were finished under his direct supervision. The feel of the units, the finishing details, the choice of materials and the overall blending with nature was something that really stood out above the competition.
So let us introduce you to Mr. Chan…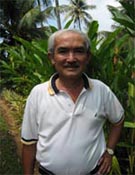 Born: 16/12/1951
Education: Architecture: Art Plans & Architected Technology, Caderachamonkol College, Bangkok
Mr Chan has worked on projects worth 100's of millions of baht for some well known celebrities and and exclusive resorts – not only as an architect, but providing the complete key ready constructions.
To name just a few:
NAGALAYA PROJECT (KOH SAMUI), SAMUI GRAND PLAZA (KOH SAMUI), FRANGIPANI BAY VILLAS (KOH SAMUI), VICHAIDIS VILLAS (SURAT THANI), LONG BEACH RESORT (KOH PANGNAN)
Your dream home should have a style, quality and character of its own: Mr Chan's natural talent, attention to detail, hard work, and experience will deliver this to you.